As a well-established manufacturer, exporter and supplier of premium quality pressure cooker parts, Shree Momai offers wide range cooker components with assured quality, precision dimension and available in different sizes. Our pressure cooker parts include valves, seals, gaskets, lids, whistles, vent pipes or tubes, nuts and nozzles that preserve the pressure required to cook food properly. The parts are made from sturdy metal that keep on performing for a longer duration. Our parts are available in different models that perfectly fit in the pressure cooker of any brand with the canner's model number. Our superior products are offered at the most competitive price range and this is the reason, our large clientele trusts us and has got the immense appreciation for our products.
We have years of experience in delivering diversified parts of pressure cookers that keep on changing over a period along with new requirements from our clients. We serve these parts for all types of pressure cooker whether it is anodized or non-stick. High quality raw materials passing through the streamlined manufacturing process and stringent quality check to derive the components as per the industry best norms and regulations. Parts are delivered in bulk quantities with appropriate packaging to ensure safe and prompt delivery to our domestic and international clients.
Our skilled technical team, dedicated sales personals, world-class infrastructure and high business ethics have always supported us in delivering the standard products incorporating all the technical specification as per the client's requirements and that too with consistent accuracy.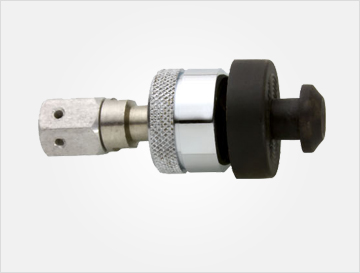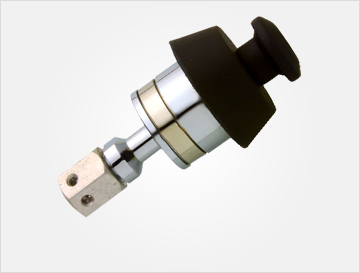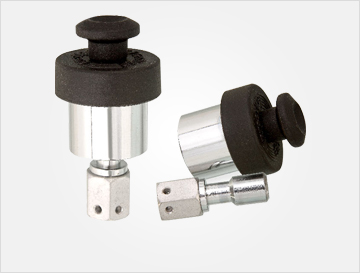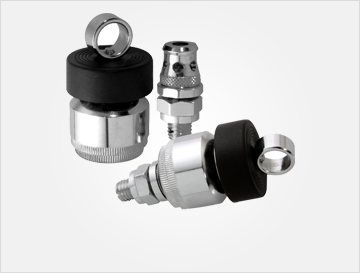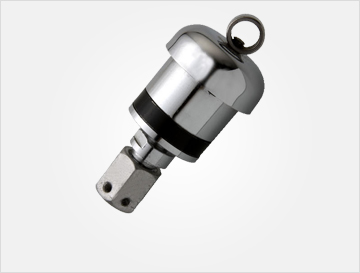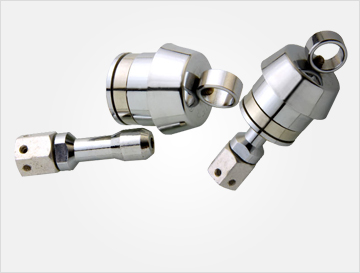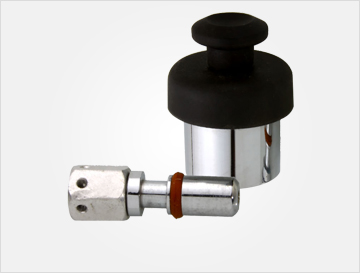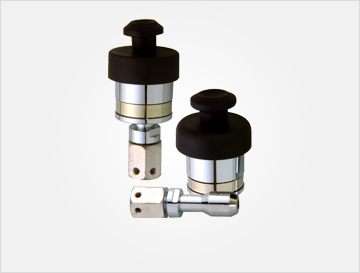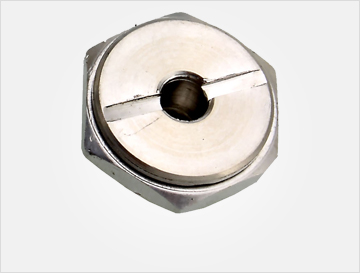 We manufacture the best quality pressure cooker accessories as below, following the international quality and safety standards.
Brass Weight Whistle
Safety Valve Outer/Inner Lids
Cooker Spring Safety Valves
Pressure Cooker Weight Valve
Pressure Cooker Vent Pipe/Tubes
Cooker Rings, Nuts & Brass Nozzle
Rubber Gasket
Seals & Plugs
Extra Safety Devices
Our Product Features
Robust Construction
Excellent Strength
Precise Dimension
Crack/Heat Resistant Plastic Parts
Highly durable
We have gained remarkable success in developing and fulfilling the variegated demands from our precious clients around the globe.