Precision components are products made to high accuracy due to their precise applications in industry. With years of experience in developing precision components, Shree Momai is able to provide series of precision components that are known for their superior quality specification, to match with client's flexible requirements. These products are available in multiple shapes and sizes, and are manufactured using premium quality raw materials. Each one of the items is tested under strict parameters, before proceeding further for final dispatch.
These precision components are in high demand in the national as well international market for various industries. The company has invested in state of the art manufacturing technology, and able to deliver parts with varying turning tolerances and diameter. They are highly efficient in their operation due to very high tolerances, quality certified process, and rigorous inspections that guarantees quality to the customer.
Apart from having procedures in place, special effort has been made towards having the right manufacturing technology and equipments. Sound engineering practices have enabled us to manage production challenges of high technology demanding parts.
Some parts require production using nontraditional practices and a great deal of innovation. This may require removal of material from the brass metal using other means apart from the hard and sharp cutting tools commonly used. The company has invested in innovation and highly qualified staff that ensures to produce customized precision parts for your needs.
The company undertakes to create a good and durable finish and coating as per the industrial requirement. These include the natural finish, nickel plated, tin plated, silver, gold, or any other coating as may be preferred by the customer.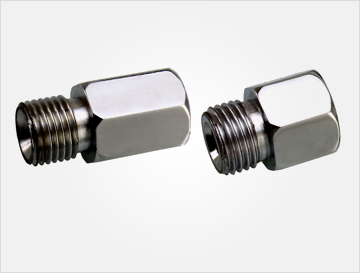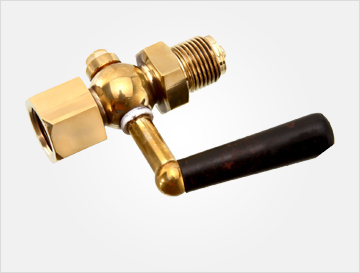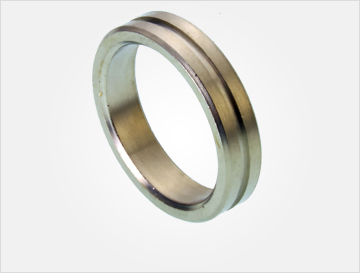 Features of Precision Components
Strong and durable
Long lasting with rust-free body
Available in multiple shapes and sizes to match the requisites
Cost effective and easy to install
Can withstand immense pressure easily
Enabled for precise applications
Corrosion resistant and with accurate dimension
Product Range
We manufacture wide array of precision components like couplers, bushings, nuts etc, as per the custom requirements. These precisely engineered, fine finished components are available in different specifications that meet the diverse requirements of our valued customers. The entire range of precision parts is manufactured at our highly developed manufacturing facility that helps us in developing our components with cutting edge technology. They are well tested at our in-house Lab. Due to the excellent quality of our industrial components; these are widely appreciated by our domestic and global clients.
Some of the precision components areas are
Industrial components
Light engineering products
Metal defense components
Light engineering assembly components
Machine fixtures
Electrical components
Fabricated components and more
Our precision controlled products are available in wholesale under multiple packages with the best quality services of all time. We have created large clientele all over the world and serving them with dedication and passion.