Shree Momai is one of leading manufacturers, suppliers, and exporters of comprehensive range of brass electrical hardware, parts, and brass inserts and has superseded the competitors with the international quality.
We offer high-grade brass electrical parts made available from special material composition required by customers. They exhibit the superior finish and durability due to the super fine raw materials. These electrical parts are sturdy and safe as we follow the international standards in the production process. These OEM parts are designed and developed as per the customized requirement. Our products are well recognized for their reliability and cost-effectiveness.
Our electrical brass components and wiring accessories are fabricated in well established set up that undergo the stringent quality check before delivering to our clients. We produce them in bulk with different sizes, dimensions, and specifications given by the clients. We offer the coating of these parts as per the requirements in natural, nickel plating and Tin plated coating. We have delivered a wide range of electrical and electronics parts made of up Brass to our customers in India and across the globe.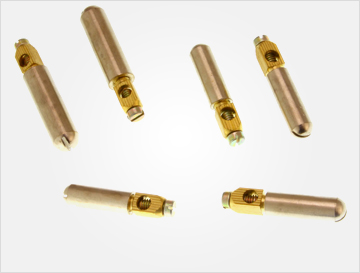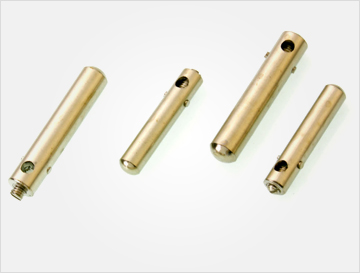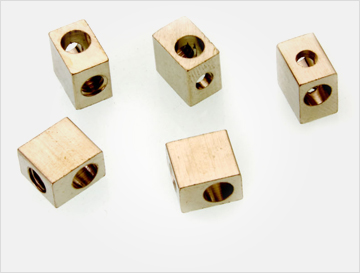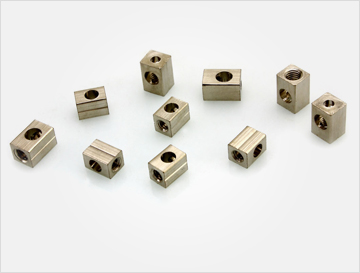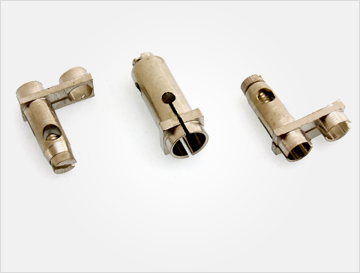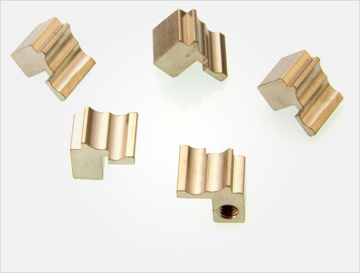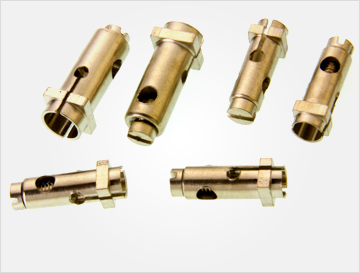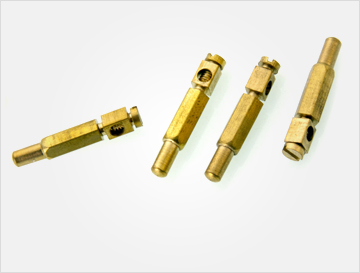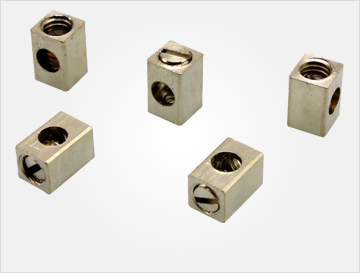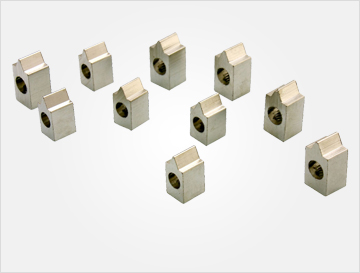 Our Product Range Varies
Electrical Appliance Components
Electrical Insulating Components
Electrical Connectors
Auto Electrical Parts and Equipment
Electrical Fuse Connectors
Electrical Terminals
Electrical Pins
Electrical Cord Pins
Electrical Sockets
Brass Electrical Earth Pins
Brass Terminal for Telecommunication
Automotive Electrical Parts
Fixing Inserts
Industrial Components
Brass Sheet Cutting Components
Panel Board Accessories
Brass Modular Electrical Switch Parts
Brass Plug Pin & Socket Pin
Brass Neutral & Earth Bars
Brass Electrical & Switchgear Parts
Our Product Features
Heavy Duty
Accurate dimension
Withstand High Pressure
Impeccable Finish
Highly Durable
Easy Installation
Cost Effective
Corrosion Resistant
Application
Our brass electrical components are applied in manufacturing various products and applications in different industries.
Miniature Circuit Breaker
Panel Board Accessories
Distribution Boards
Changeover Switchgear
Molded Connector – Moulded Switches
L. T. Switchgears
Energy Meters – Three and poly Phase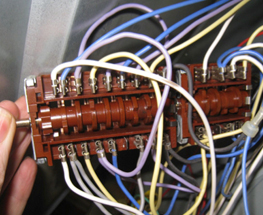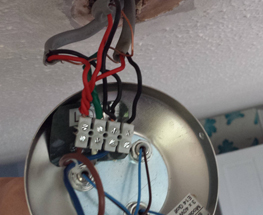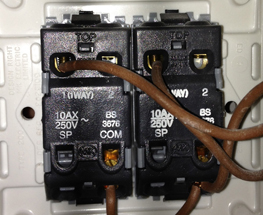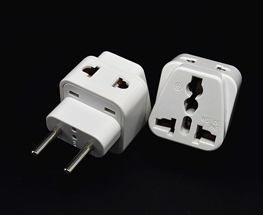 So be assured of best quality Brass Electricals as per your custom requirements.