Shree Momai is one of the most promising suppliers, manufacturers and exporters of Brass plumbing, used in multiple industrial sectors. These are currently in vogue and are used with its premium international quality.
Using latest technologies and some of the finest grade brass material, we are happy to offer you with competent brass plumbing fittings like Brass Extension Nipples, Brass West Coupling, Tap Inner Fitting, Brass Angle Cock, Brass Hose Nipple, Elbow, Tee, Reducer, Cross, Stub End, End Caps, Forged Stampings, Pipes, Tube, Tubing, Fasteners, Bolts, Nuts, Washers, Screws, Studs, Plates, Sheets, Coil etc at the most affordable rates. These are manufactured using premium quality brass and with technicalities, to present customized plumbing products for client requirements. We are delivering our esteemed products right to our customers, not just in India but also across the Globe.
Brass is an alloy of copper and zinc, and is very effective in various industrial applications. Careful consideration is important while choosing the plumbing material to use. Choosing high quality brass fittings enhances the efficiency of the water delivery system, and adds the value of the system.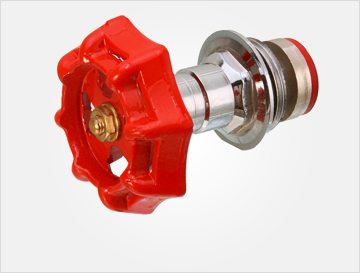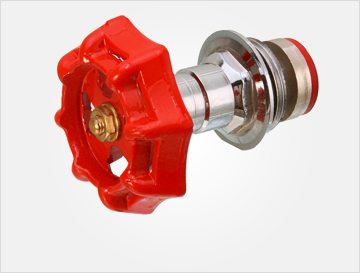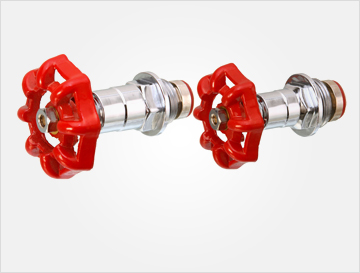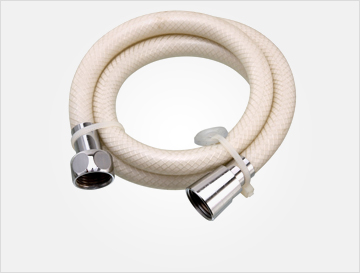 Features of Our Brass Plumbing
Durability – They retain their condition for long periods without cracking or disintegrating. They are effective in special applications like hot water and chemical manufacturing.
Versatility – They are available in numerous shapes, sizes and widths.
Malleability – They have easier workability than other metals, therefore excellent at plumbing.
Corrosion resistant
High tensile strength
Long lasting working capability
Heavy duty
Within affordable rates
Easy to install and uninstall, when required
Application
Shree Momai has developed highly innovative brass plumbing component used in various domestic and industrial applications. These proficiently designed plumbing components are used under multiple areas as below
Commercial plumbing
Residential areas
Official sectors
Road side taps
Multiple large scale factories and more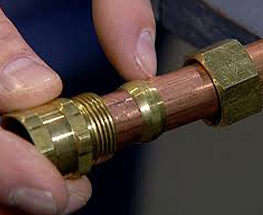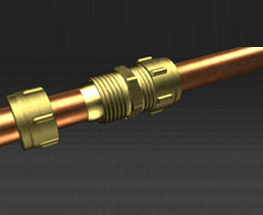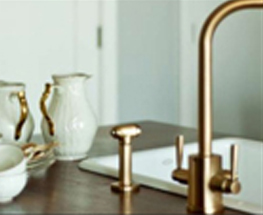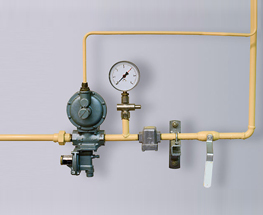 Quality Assurance Process
Quality production has been the main driver of the company. To achieve the quality objectives, the company has instituted quality controls at every step of the process. Incorporation of dedicated team has ensured the products meet the customer expectations, as well as international quality standards.